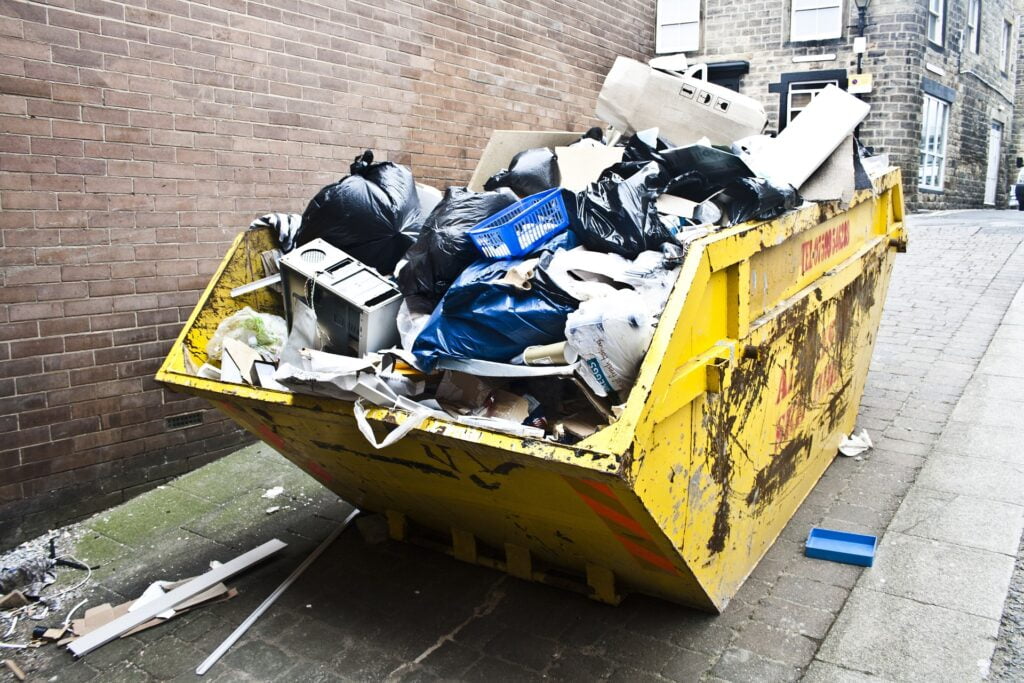 In today's fast-paced world, we generate an enormous amount of waste and junk on a daily basis. From old furniture and appliances to construction debris and yard waste, our junk can quickly pile up and become a burden to our environment and communities. However, with the availability of professional junk removal and dumpster rental services, there's no excuse for being a punk and neglecting proper waste disposal. Let's delve into the importance of recycling your junk and how junk removal and dumpster rental services can help you do your part in protecting our planet.
Junk removal is a critical aspect of responsible waste management. Improper disposal of junk can lead to various negative impacts on the environment, including pollution of air, soil, and water, habitat destruction, and harm to wildlife. Additionally, accumulated junk can create eyesores in our neighborhoods, decrease property values, and pose safety risks, such as tripping hazards or attracting pests. Therefore, it's crucial to prioritize junk removal to maintain a clean, healthy, and sustainable living environment.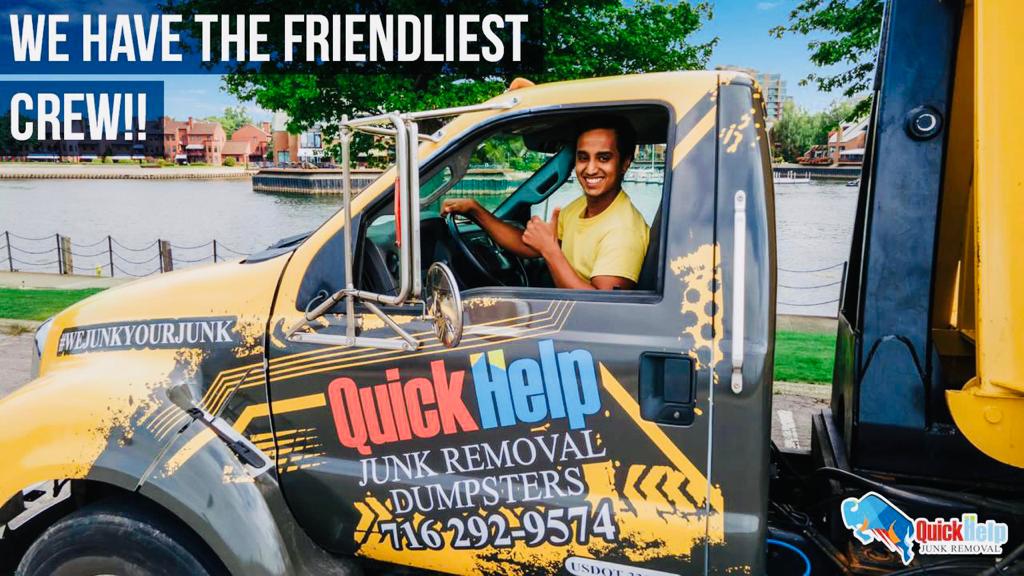 One of the most effective ways to handle junk removal is by hiring professional junk remover services. Junk remover services are usually equipped with the necessary tools, equipment, and expertise to safely and efficiently remove various types of junk, including furniture, appliances, electronics, mattresses, and more. They can handle the heavy lifting, sorting, and disposal of your junk, saving you time and effort. Moreover, reputable junk removal services often prioritize eco-friendly practices, such as recycling and donating usable items, to minimize the environmental impact of junk disposal.
Another essential aspect of responsible junk disposal is recycling. Recycling is the process of converting waste materials into new products, reducing the need for raw materials and energy to produce new items. Recycling conserves natural resources, reduces greenhouse gas emissions, saves energy, and minimizes the amount of waste that ends up in landfills or incinerators. Many common household items, such as paper, cardboard, glass, metal, and plastic, can be recycled, making recycling a viable option for reducing our environmental footprint. By recycling your junk, you can contribute to the conservation of natural resources and the reduction of waste pollution.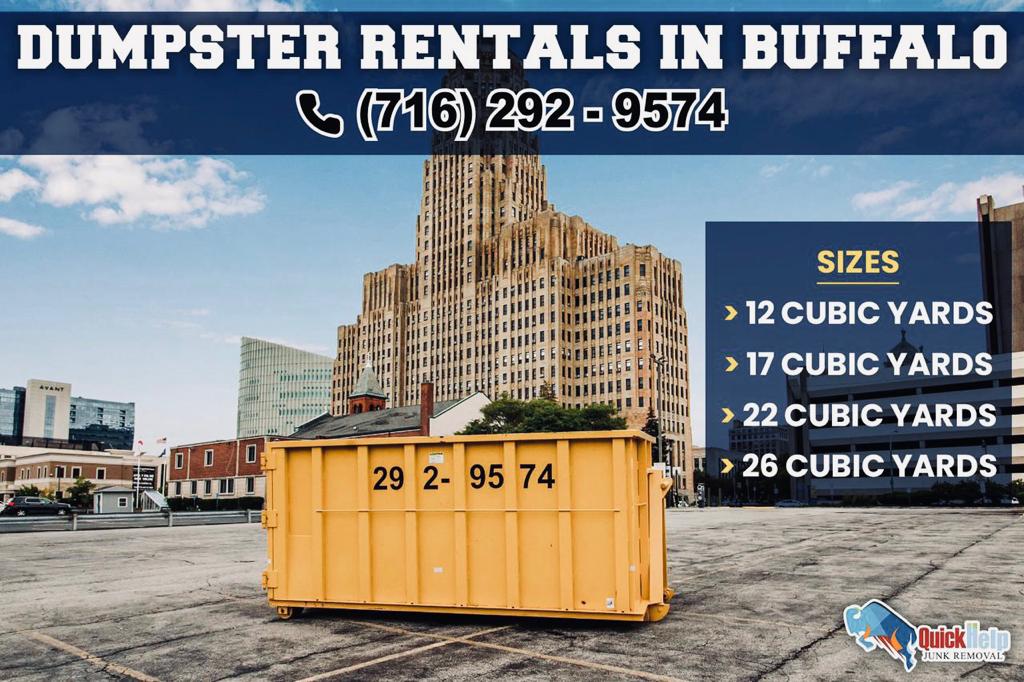 Dumpster rental services are another valuable option for managing junk and waste. Dumpster rentals provide you with a convenient and efficient way to collect and dispose of large amounts of junk, such as during home renovations, construction projects, or cleanouts. Dumpster rentals come in various sizes to accommodate different needs, and they are delivered and picked up by the rental service, making the process hassle-free. Dumpster rental services often have their own waste management and recycling practices, ensuring that your junk is properly sorted and disposed of in accordance with local regulations and environmental guidelines.
In conclusion, being a responsible citizen means taking care of our environment and communities, and that includes proper junk disposal. With the availability of professional junk removal and dumpster rental services, there's no excuse for neglecting the responsible management of our junk. Recycling your junk and utilizing junk removal and dumpster rental services are effective ways to reduce waste pollution, conserve natural resources, and protect our environment. So, don't be a punk, recycle your junk, and take advantage of the convenient and eco-friendly options provided by junk removal and dumpster rental services. Let's all do our part in keeping our planet clean and sustainable for generations to come.