About Us
Top Rated Waste Management Service Brand in City
We believe in a world without new plastic. And we really love surfing. That's why we turn plastic wastes into beautiful new products for surfers. We educate and empower people & make the world a cleaner place.
We Provide Best Recycling & Recycle Services Since 2002 for home & business.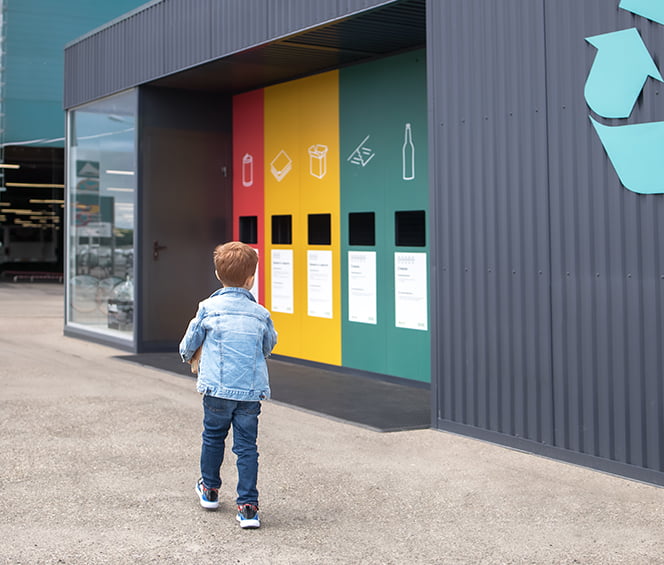 Residential junk removal services. Homes, Apartments, Storage units, Rentals cleanouts, Foreclosure cleanout Hot tub and Jacuzzi removal Investor rehab clean-outs. Lot clean-ups (Tires, garbage, wood, concrete etc.)Move out's (Take what you want, leave the rest and we'll dump it) New moves (Boxes, packing materials, unwanted items left by previous owners, etc.) Pre-sale home clean ups … Continue reading Residential
Business / Industrial junk removal services. We understand that clutter, debris and the evidence of hoarding can substantially devalue any property. Call for a free written estimate of your hauling needs. When you call QUICK HELP, you will be calling a company that strives to be as eco-friendly as possible working diligently to recycle 100% … Continue reading Business / Industrial
Hospitals junk removal services. We can handle any project, from a single item pick up to a whole house trash-out. We have the ability to deliver proven results with a team who knows what it means to serve. Contact us for your next junk removal project. We believe in a world without plastic. And we … Continue reading Hospitals
Our Skills & Expertise
We are Dedicated to Serve you all Our Time
By transforming domestic and commercial waste and recyclables into high-quality raw materials & renewable energy. Reduce, Reuse, Recycle. It's a recycling thing, you wouldn't understand.
Our Services
Recycle Service For The Business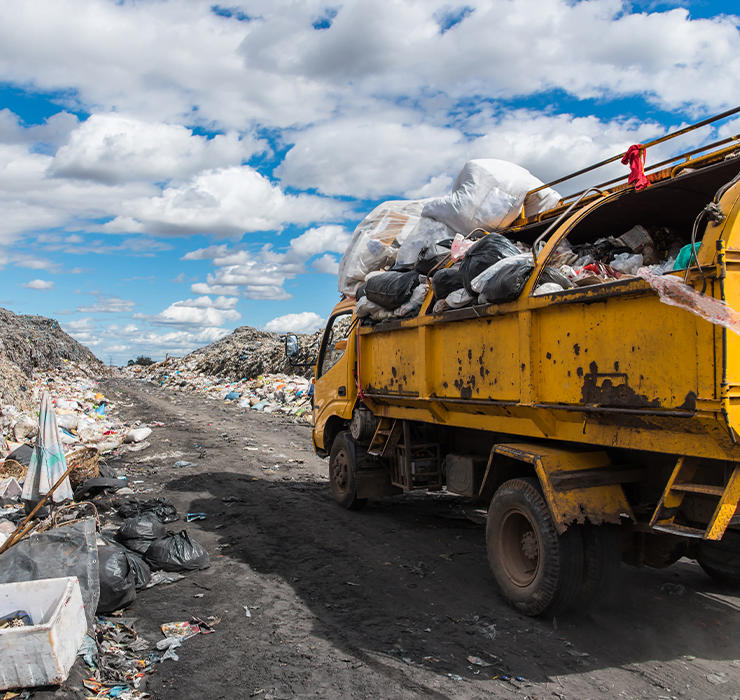 Residential junk removal services. Homes, Apartments, Storage units, Rentals cleanouts, Foreclosure cleanout Hot tub and Jacuzzi removal Investor rehab clean-outs. Lot clean-ups (Tires, garbage, wood, concrete etc.)Move out's (Take what you want, leave the rest and we'll dump it) New moves (Boxes, packing materials, unwanted items left by previous owners, etc.) Pre-sale home clean ups … Continue reading Residential
Our Blogs
Latest News & Articles