Do you know?
Best Top-Rated Junk Removal Service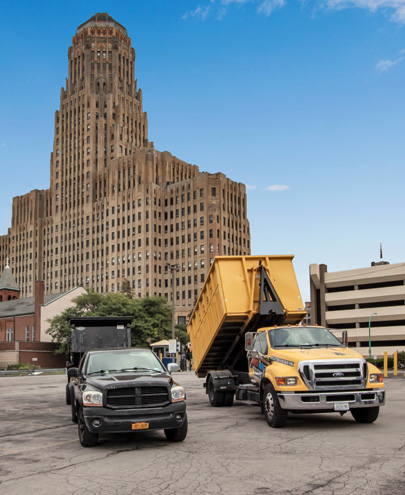 Our Services
We offer a variety of junk removal and hauling services.
Too Much Clutter Weighing You Down? We Haul Junk Away!
Let us lighten your load. We will remove almost anything – from old furniture and appliances to electronics and yard debris. We do all the loading, cleanup and hauling. We are insured for liability and offer competitive pricing.
Quick help junk removal can quickly help you rid yourself of junk, hauling away the things that are cluttering your home, warehouse, place of business or yard. We are a professional junk removal business that offers the best range of services, the best prices and the extensive experience needed in this industry.
Why You Should Work with Quick Help Junk Removal?
Our Skills
Safe & reliable curbside Trash collection service
We believe in a world without plastic. And we really love surfing. That's why we turn plastic waste into beautiful new products for surfers.
Case Studies
Recently Completed Work
Our Testimonial
What our Clients say About us
99.9% Customer Satisfaction based on 350+ Reviews and 10+ Objective Resource
"Making the appointment was easy and quick. I was texted and called in advance, and the truck showed up exactly on time. Alex and Dave came to our storage unit and hauled away all of the furniture, boxes, and other junk we decided to get rid of. Then they came to my home and took two old tvs and an old wine fridge."
"From the beginning and right through the end Quick Help was a pleasure to work with. Easy to schedule my move without 100 different questions, and the employees were very polite and did a great job with my attic. Would definitely use them again. And the price was right."
"Fantastic service! I called to schedule a quote and the call rep was fantastic and easy to work with. When the gentlemen came out to do the quote, they offered to remove my items that day for a very reasonable price. They were extremely polite and prompt and very easy to work with and I would recommend them to anyone looking for junk removal services! Super friendly!"