Apartments junk removal services.
Apartments, Home, Storage units, Rentals cleanouts Foreclosure cleanout Hot tub and Jacuzzi removal Investor rehab clean-outs. Lot clean-ups (tires, garbage, wood, concrete etc.)Move out's (take what you want, leave the rest and we'll dump it) New moves (boxes, packing materials, unwanted items left by previous owners, etc.) Hoarding clean-ups we have a team that specializes in hoarding clean-ups and knows this can be a difficult and sensitive task.
Request for Dumpster Rental or Junk Removal Services.
Quick help junk removal can quickly help you rid yourself of junk, hauling away the things that are cluttering your home, warehouse, place of business or yard. We are a professional junk removal business that offers the best range of services, the best prices and the extensive experience needed in this industry.
Book a Dumpster
Book Junk Removal Services
Book a Dumpster
It is our pleasure to offer services to private property owners and businesses. Our years of experience involved with federal disaster clean-up has given our company the understanding of the most efficient methods of dealing with junk and debris removal. We also are pleased to offer the same professional, courteous and convenient service to the public.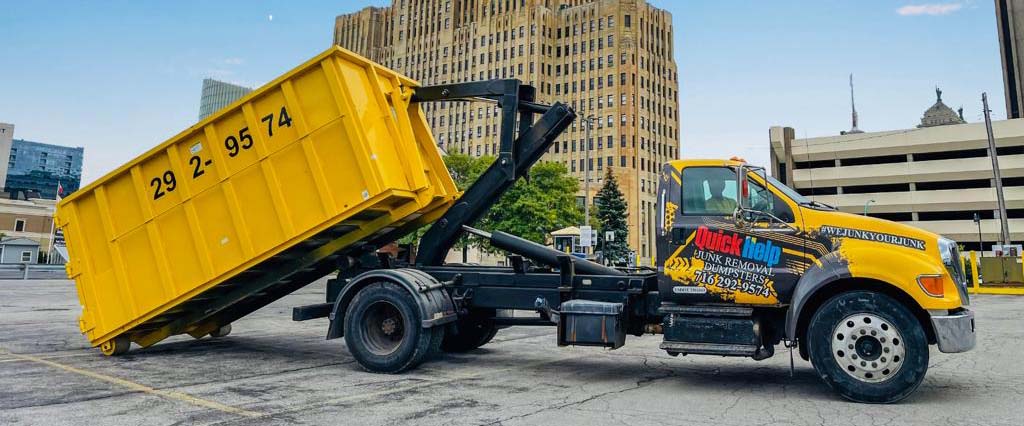 Book Junk Removal Services