Hiring a professional junk removal service is worth every penny, especially when you have an abundance of debris, furniture, appliances, or other large items that need to be removed. A professional junk removal service can take care of the heavy lifting and get rid of your unwanted items quickly and efficiently. Plus, they can offer advice on proper disposal methods and provide affordable dumpster rentals to make the entire process easier.
A typical dumpster rental includes delivery and pick-up of the dumpster at your location, as well as disposal fees for any material you choose to throw away. The size of the dumpster you rent will depend on the amount of debris you're getting rid of. If you're doing a major renovation or demolition project that requires a larger dumpster, the rental cost will be higher than if you're just getting rid of a few pieces of furniture or yard waste from a smaller area.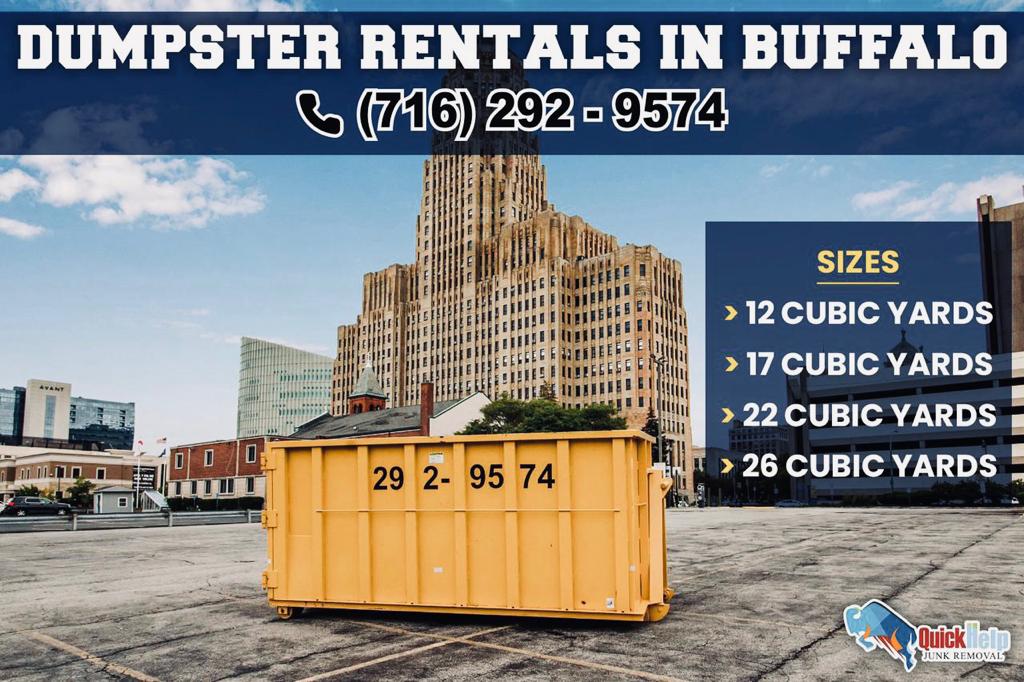 Once your junk has been loaded into the dumpster, it's important to remember that there are certain restrictions for what can and cannot be thrown away in the dumpster itself. Some items may need to be taken directly to your local landfill or hazardous waste facility in order to properly dispose them. That's why it's so important to hire a professional junk removal company – they know all the regulations in your area and can advise you as to which materials go where.
Another benefit of hiring a professional junk removal service is that they often have access to larger trucks than what most people have available in their home garages or driveways. This means they can transport more debris in one trip than you would have been able to do alone, making it faster and more efficient for them – ultimately saving you money in both time and labor costs.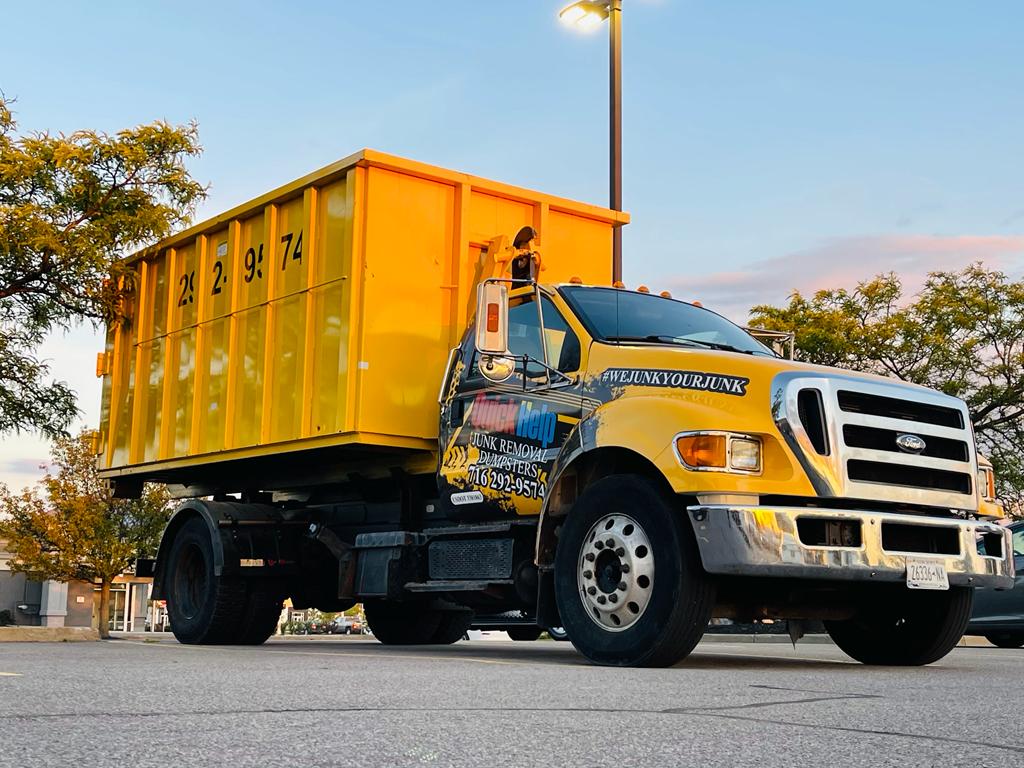 When it comes time to get rid of your unwanted items, hiring a professional junk removal service is definitely worth every penny. They provide convenient solutions such as renting out dumpsters at reasonable rates, as well as helping with proper disposal techniques so that everything is handled safely and responsibly. With their help, you won't have to worry about handling heavy loads yourself or dealing with lengthy trips back-and-forth between your home and various facilities!
So when you're thinking about potential solutions for getting rid of your junk, consider hiring a professional junk removal service to help. They can provide convenient rental services and advice on the proper disposal methods at a competitive price – making it worth every penny! Whether you're looking for "rent a dumpster near me" or just need some general information on how much does it cost to rent a dumpster, they'll have the answers you're looking for. Don't hesitate to contact them today and get started on clearing out your clutter!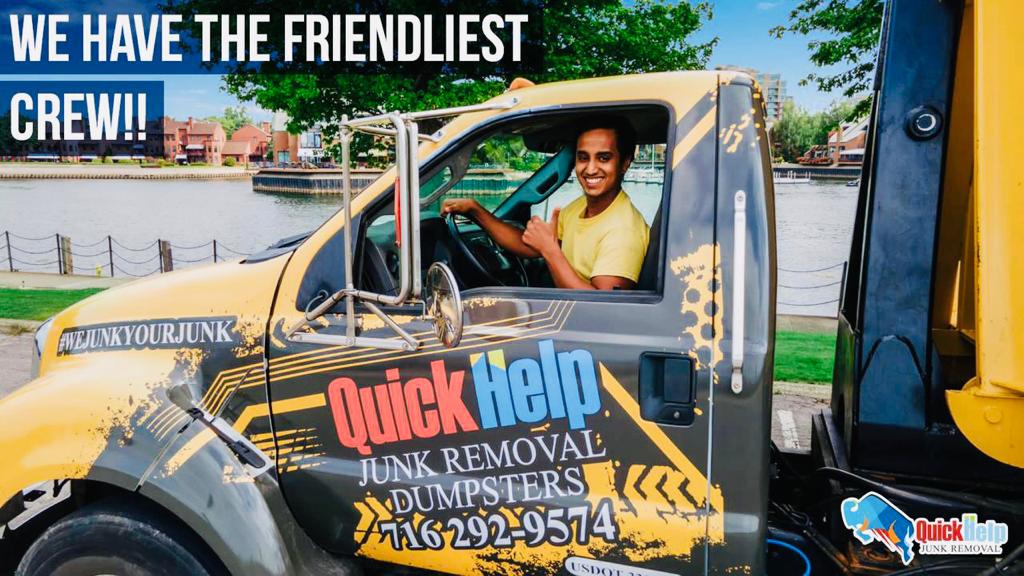 And remember, when you choose to hire a junk removal service, you can trust that the job will get done right and on time. A professional service is insured and their employees are highly trained in the safe handling of any hazardous materials. In addition, they know how to properly dispose of items, which reduces your risks of penalties or fines that could be incurred if disposal was not handled correctly. With a professional junk removal service on your side, you can rest easy knowing that your clutter is being taken care of in an efficient manner while still following all local regulations and laws. So why wait? Contact a reliable junk removal company today and start getting rid of your unwanted items quickly – it's worth every penny!