In today's fast-paced world, space is a valuable commodity. As our homes accumulate more and more belongings over time, it's easy for clutter to take over, leaving us feeling overwhelmed and cramped. However, there's a solution to this problem: junk removal. By enlisting the services of a professional junk removal and dumpster rental company, you can reclaim your space and unlock the full potential of your home. In this article, we'll explore how junk removal can help you get more out of your home and provide valuable tips for maximizing your space.
Assessing the Clutter: The first step in maximizing your space is to assess the clutter in your home. Take a thorough inventory of your belongings and identify items that are no longer useful or meaningful to you. These items may include old furniture, appliances, electronics, clothing, or general household junk. By decluttering and removing these unnecessary items, you'll instantly create more space and improve the overall aesthetics of your home.
Professional Junk Removal Services: While decluttering your home may seem like a daunting task, hiring a professional junk removal company can make the process much easier. These experts have the necessary equipment, manpower, and experience to efficiently remove unwanted items from your property. They will carefully sort and dispose of the junk, recycling or donating whenever possible. By relying on professionals, you can save time, energy, and avoid the hassle of finding appropriate disposal methods for different types of items.
Dumpster Rental: For larger-scale decluttering projects or home renovations, renting a dumpster can be a game-changer. Dumpster rental services provide you with a convenient and secure way to dispose of a significant amount of junk. Whether you're renovating your kitchen, cleaning out your garage, or tackling a whole-house decluttering, a dumpster allows you to conveniently discard unwanted materials in one central location. It eliminates the need for multiple trips to the landfill and ensures proper disposal.
Creating Functional Spaces: Once the clutter is removed, it's time to focus on creating functional spaces within your home. Evaluate each room and envision its ideal purpose. Whether you're transforming a spare room into a home office, converting a cluttered basement into a gym, or optimizing your garage for storage, thoughtful organization and proper utilization of space are key. Consider storage solutions such as shelving, cabinets, and bins to keep items organized and easily accessible.
Donating and Recycling: Instead of simply discarding unwanted items, consider donating or recycling whenever possible. Many charitable organizations accept donations of furniture, clothing, appliances, and other household items in good condition. Recycling centers can handle electronic waste, cardboard, plastics, and more. By donating and recycling, you not only reduce landfill waste but also contribute to a more sustainable environment.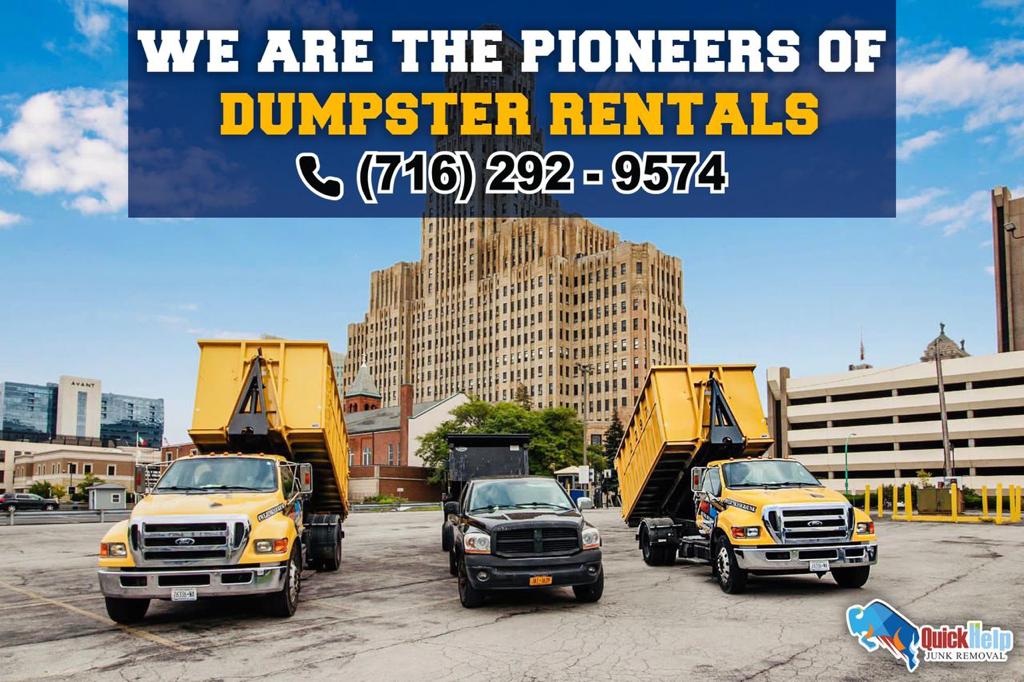 Maximizing your space is essential for creating a comfortable and functional home environment. Through effective junk removal, you can eliminate clutter, reclaim valuable space, and transform your living areas. Whether you opt for professional junk removal services or choose to rent a dumpster for larger-scale projects, these solutions provide you with the support needed to tackle clutter and optimize your home. So, don't let excess junk hold you back—take the first step toward a more spacious and organized home today!