Junk Removal FAQ: Everything You Need to Know Before Hiring a Professional Service
If you have ever needed to clean out a house, garage, or storage unit, then you know how quickly junk can accumulate. It can be overwhelming to tackle on your own, especially if you have limited time or resources. That's where professional junk removal services come in. These companies specialize in removing unwanted items from your home or business, leaving you with a clean and clutter-free space.
However, before you hire a professional junk removal service, there are a few things you should know. In this guide, we will answer some of the most frequently asked questions about junk removal services to help you make an informed decision.
What is junk removal?
Junk removal is the process of removing unwanted items from a property. These items can include furniture, appliances, electronics, construction debris, yard waste, and other clutter. A junk removal service will come to your property, load up the items you want to get rid of, and haul them away for you.
Why hire a junk removal service?
There are several reasons why you might want to hire a junk removal service:
Convenience: If you have a lot of junk to get rid of, it can be time-consuming and physically demanding to do it yourself. Hiring a junk removal service can save you time and energy.
Safety: Some items, such as old appliances or construction debris, can be heavy and difficult to move without the proper equipment. A professional junk removal service has the tools and experience to safely remove these items.
Environmental responsibility: Junk removal services will typically sort through the items they pick up and recycle or donate as much as possible, reducing the amount of waste that ends up in landfills.
Peace of mind: Getting rid of clutter can be a big stress reliever. Hiring a junk removal service can help you feel more organized and in control of your space.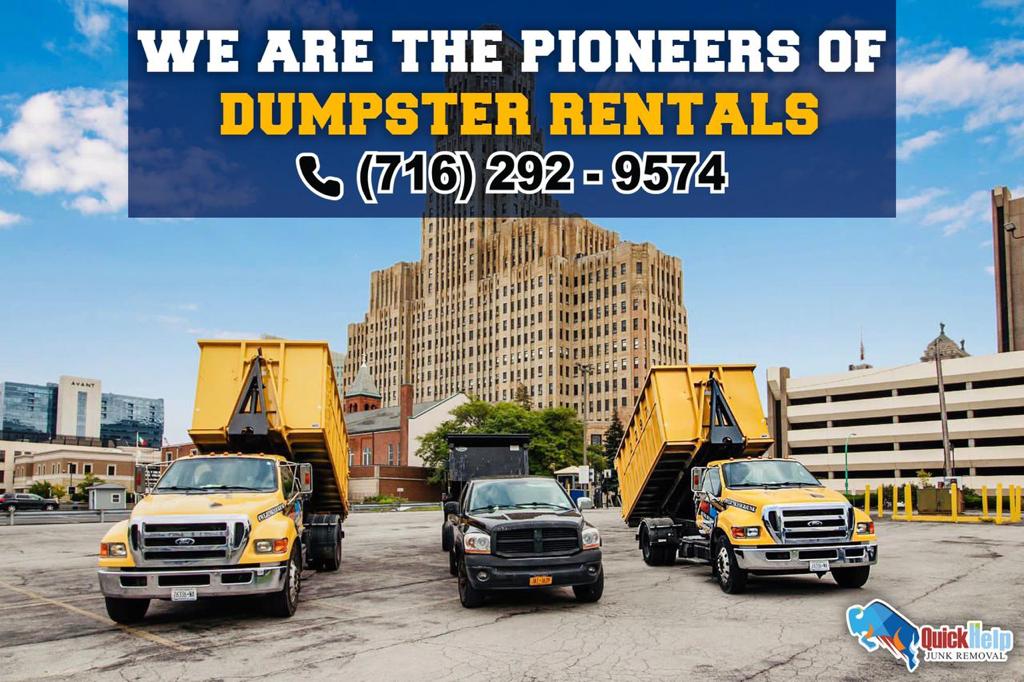 How much does junk removal cost?
The cost of junk removal varies depending on several factors, such as the amount and type of junk you need to get rid of, your location, and the specific services offered by the company you choose. Most companies charge by the volume of junk they remove, with prices ranging from $100 to $800 or more.
Some companies may also charge extra for specialized services, such as removing hazardous materials or dismantling large items. It's a good idea to get quotes from several different companies to compare prices and services before making a decision.
What items can a junk removal service take?
Most junk removal services will take a wide range of items, including:
Furniture
Appliances
Electronics
Construction debris
Yard waste
Mattresses and box springs
Clothing and textiles
Scrap metal
Hot tubs
Old cars and car parts
However, there are some items that junk removal services may not be able to take, such as hazardous materials, medical waste, and some types of chemicals. It's a good idea to check with the company you're considering to see what specific items they can and cannot take.
Do I need to prepare my items for junk removal?
In general, you don't need to do much to prepare your items for junk removal. However, there are a few things you can do to make the process smoother:
Separate any items you want to keep: If you have items that you want to keep, make sure they are clearly separated from the items you want to get rid of.
Move items to a central location: Try to gather all of the items you want to get rid of in one central location, such as a garage or driveway. This will make it easier for the junk removal service to load up their truck.
Remove any obstacles: If there are any obstacles in the way of the items you want to