When it comes to getting rid of clutter and junk in your home, there are a few different options available. You can pick up the junk yourself and take it away, rent a dumpster and have the junk collected by a waste disposal company, or hire a professional junk removal service to do the work for you.
If you're willing to put in some physical labor, picking up the junk yourself will cost you nothing more than your time. However, depending on how much stuff needs to be removed from your home, this can be quite a daunting task. Renting a dumpster is another way to quickly get rid of all your unwanted items, but this option too can be expensive if you need to rent multiple bins over a long period of time.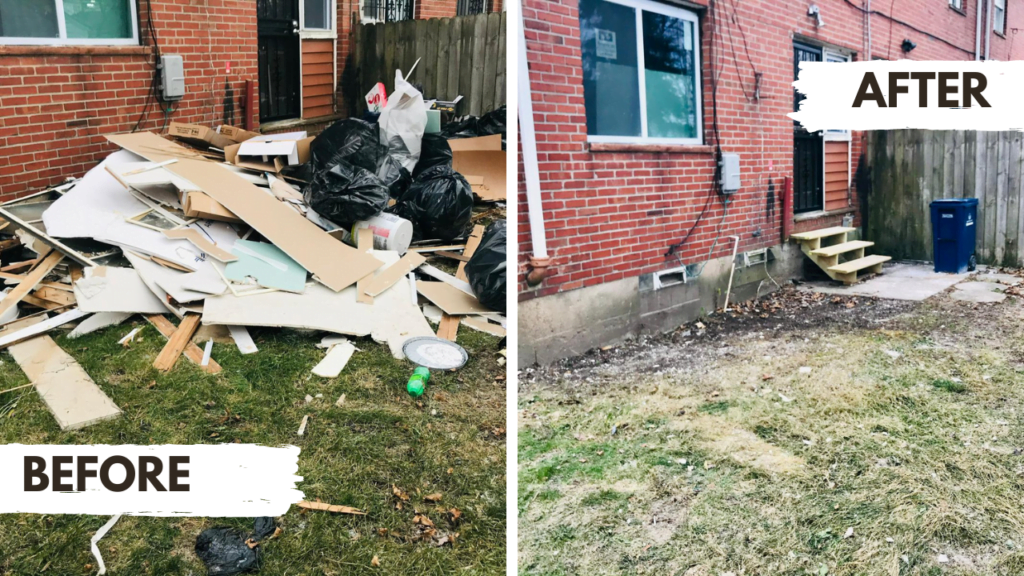 The final option is to hire a professional junk removal service. A reputable company will be able to pick up and haul away all kinds of items, from furniture and appliances to electronics and construction debris. These services often offer same-day or next-day pickup, allowing you to get rid of your clutter quickly and easily without having to lift a finger. Prices can vary depending on the volume of junk being removed and complexity of the job, so be sure to compare quotes before hiring a service. In most cases, it's worth spending the extra money for peace of mind knowing that your home will be free from clutter in no time!
By following the tips and tricks outlined in this article, you can find the best option for getting rid of all the junk and clutter in your home. Whether you choose to pick up the stuff yourself, rent a dumpster, or hire a professional junk removal service, you'll be able to keep your house neat and tidy without breaking the bank. Get started today and enjoy a stress-free, clutter-free home tomorrow!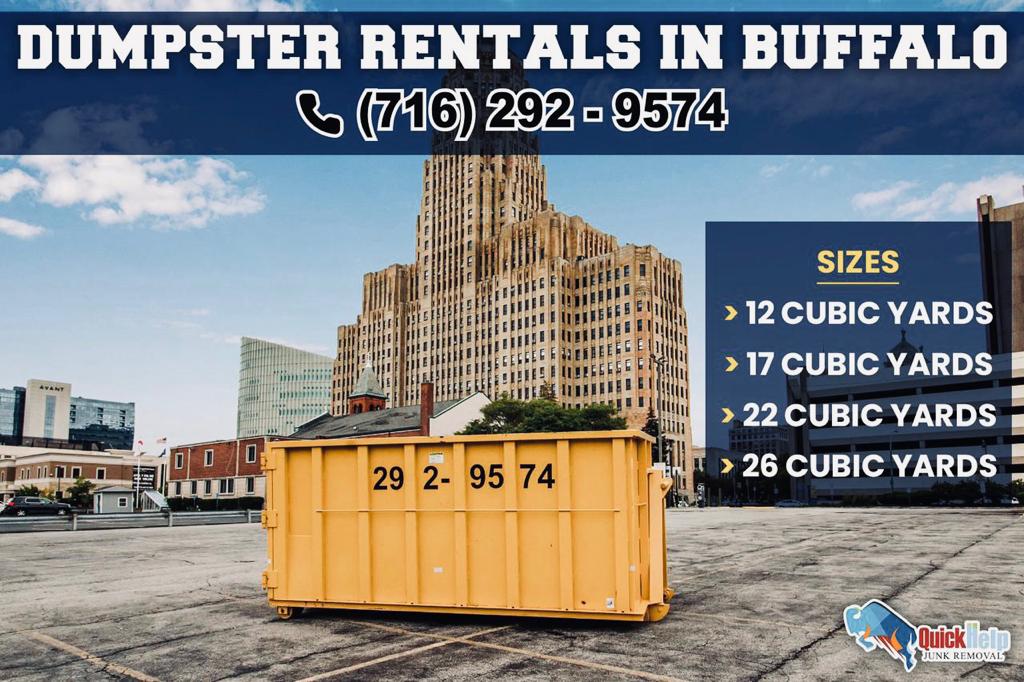 No matter which option you choose, make sure to follow the safety protocols outlined in this guide for a hassle-free junk removal experience. And remember, once all the junk is gone and your home is clutter-free, enjoy the newfound space with friends and family. Good luck!